We provide support for internationalization opportunities
The aim of the Technology Institute network is to help SMEs and other companies to internationalize so they can generate new business opportunities, both within and outside the European Union.
We have a variety of platforms and tools with which we promote development opportunities both in large-scale companies, as well as in SMEs and micro-companies.
REDIT is part of the world's largest business support network.
REDIT is a member of the Enterprise Europe Network (EEN) comprising over 600 regional organizations with a presence in 55 countries, promoted by the European Commission. SEIMED is the consortium for the Valencian Community and the Region of Murcia within the EEN.
Its aim is to improve competitiveness within SMEs through internationalization, innovation and technological and business cooperation.
Networks of which

REDIT is a member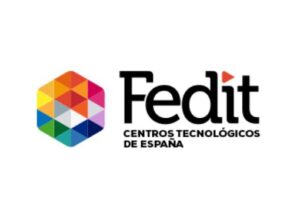 En la Memoria Anual de 2020 resumimos las principales actividades de REDIT y te mostramos una selección de los proyectos que cada año realizan nuestros Institutos Tecnológicos.
Es una herramienta de REDIT que da acceso público al conjunto de capacidades de los Institutos Tecnológicos: áreas de conocimiento, líneas tecnológicas y sectores de aplicación, así como sus principales proyectos e infraestructuras.