We provide SMEs with a wide range of R&D&I services. We are the strategic ally you need.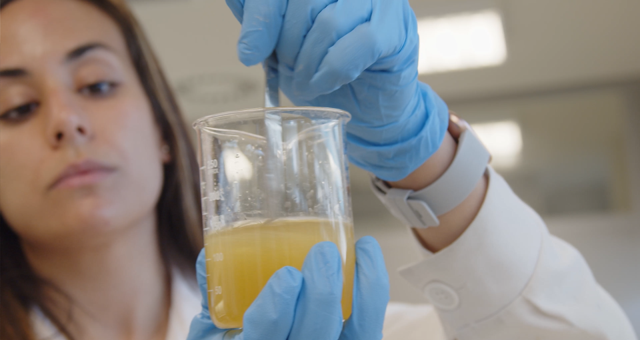 Our goal is to enhance the value of the Valencian model of Technology Institutes. We stimulate the business fabric through R&D&I.
We help SMEs to attract national and European funds, enhance internationalisation and generate business opportunities both inside and outside the European Union. We place at your service a wide network of professionals from the trade.
the importance of R&D&I

for companies
There are many compelling reasons to collaborate with REDIT
It's been proven: companies working with us continue to grow. We have extensive facilities at your service. We support expansion and internationalisation projects, including obtaining financing. We create knowledge.
Our 2020 Annual Report summarizes REDIT's main activities throughout the year and provides a selection of projects carried out by our Technology Institutes.
This is a REDIT tool providing public access to all the capabilities of our Technology Institutes: knowledge areas, technological lines and sectors of application, as well as many major projects and available resources and infrastructure.