We promote R&D&I in the Valencian Community, and our client companies receive national and European funding. Here's how we're organized in Redit to represent them:
Comprising the chairman of REDIT, the chairpersons of the Technological Institutes and the General Director of IVACE.
Comprising the chairman, director and vice-chairpersons of REDIT, plus the directors of our Technological Institutes.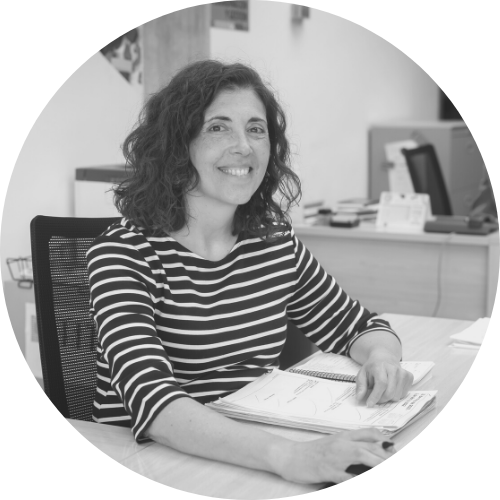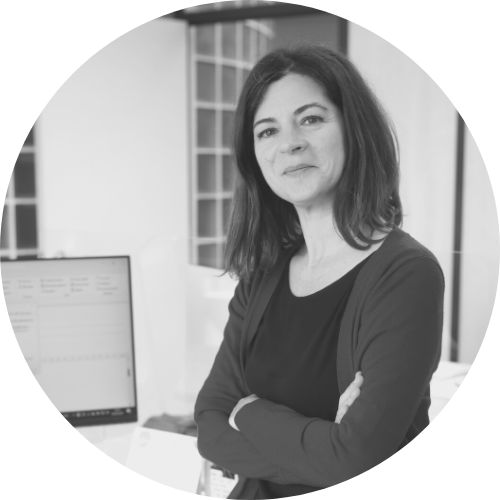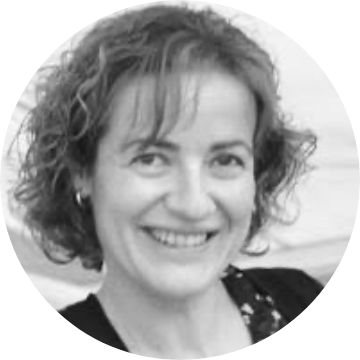 Susana
Cañete
COORDINATION AND ADMINISTRATIVE AREA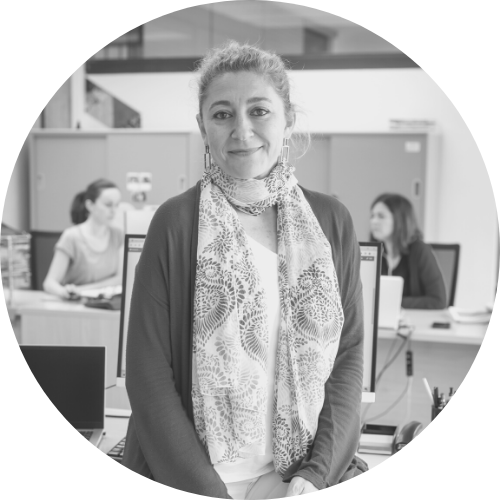 Arantxa
Viñals
ANALYSIS AND STUDIES AREA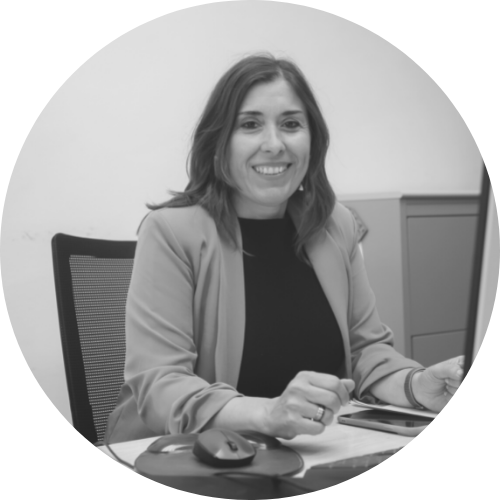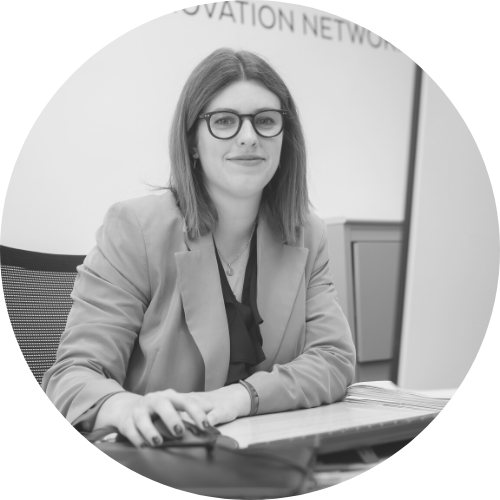 Our 2020 Annual Report summarizes REDIT's main activities throughout the year and provides a selection of projects carried out by our Technology Institutes.
This is a REDIT tool providing public access to all the capabilities of our Technology Institutes: knowledge areas, technological lines and sectors of application, as well as many major projects and available resources and infrastructure.